Commercial Flooring
Offering end-to-end commercial flooring solutions throughout Melbourne and Australia for over 25 years via supply and installation. Throughout the decades, we have formed amazing partnerships with some of the world's most trusted manufactures within the commercial flooring industry. We place a strong emphasis on QC through on-site supervision and we partner with some of Australia's very best installation experts. We are a proud company, we love what we do.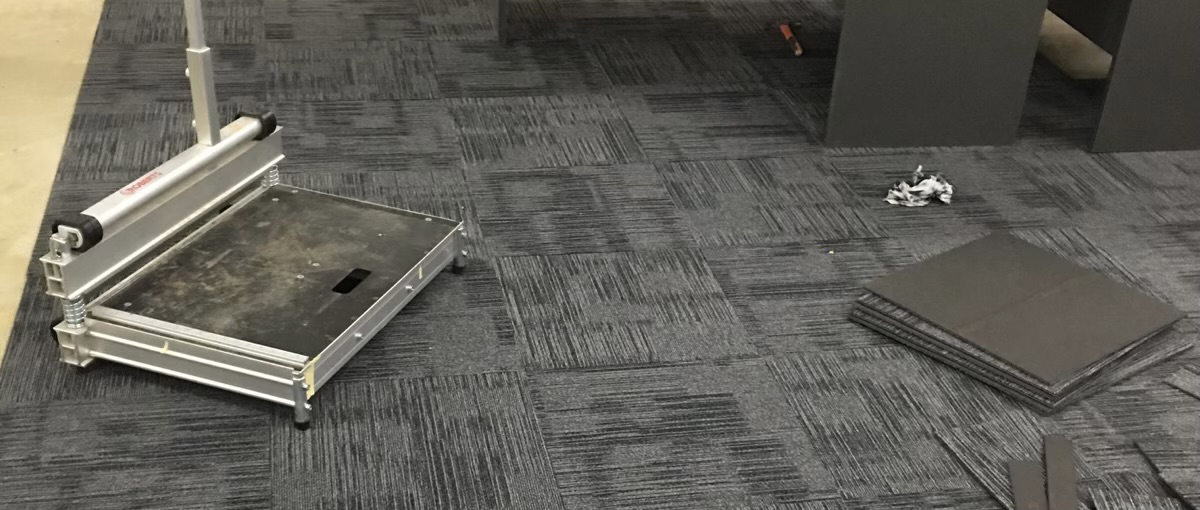 Polyflor, one of the world's major manufactures of commercial flooring. A specialised collection of vinyl flooring, which is sustainable for a variety of commercial vinyl flooring applications.
Learn more
A huge selection of vinyl planks, vinyl tiles, sports flooring, static-control flooring, accoustic flooring and rubber flooring. Polyflor's commercial vinyl flooring creates beautiful functionality in a vast range of industry sectors, including education flooring, healthcare flooring, aged-cared flooring, hospitality flooring, retail flooring, and public and leisure flooring environments. Polyflor fit-for-purpose vinyl flooring covers all aspects of commercial flooring including stadiums, fitness centres and tourist attractions.
Specialising in commercial flooring, Stoneworld Tiles has been serving the Australian tile industry for over 3 decades, with offices and warehouses from coast to coast.
Learn more
Customers benefit from the enhanced stock levels of commercial flooring in multiple states  Stoneworld is currently one of Australia's largest tile and stone importers.  Stoneworld has a large option of commercial flooring solutions within the tile industry.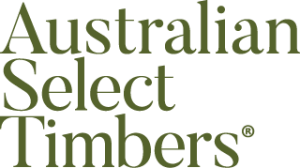 Offering stability and strength within the commercial flooring sector, Australian Select Timbers a proven winner over the years when it comes to commercial flooring solutions.
Learn more
Specialists within the commerical flooring sector, Airlay International offers a vast range of vibrant and durable carpent tile and carpet plank commercial flooring solutions throughout Melbourne and Australia.
Learn more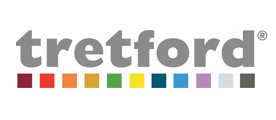 Tretford carpet and rugs bring out a distinct character into any commercial flooring space. Well-renowned to architects, designers and other decision-makers in the commercial flooring project space, their range of over 60 vibrant colours completes any commercial flooring environment.
Learn more

Beau Floors provide the light commercial flooring sector a classical option where timber floring meets vinyl flooring. Their traditional wide profile hybrid flooring is a popular choice for light commercial flooring applications.
Learn more

One of the world's most trusted checmical, adhesive and floor-preperation material companies within the commercial flooring industry. Kerakoll specialises in vinyl flooring adhesive, timber flooring adhesive, carpet tile adhesive and floor levelling compounds.
Learn more

A prominent figure in the commercial flooring space, Modulyss designs and manufactures exquisite, architectural, commercial carpet tiles for the international commercial flooring market.
Learn more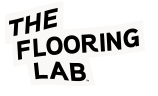 The Flooring Lab are manufactures of residential and commercial engineered flooring boasting some of the best lustres that Australia has to offer within the timber flooring industry. 
Learn more
No matter the colour choice, all our customers receive red carpet service